When you have a student card there are so many savings that you need to take advantage of! It can save you a load and means you can justify treating yourself a bit.
So, there are a couple of options for student cards, for some stores your actual student ID for the school/uni you attend is valid for a discount. Alternatively, you can sign up to UniDays for free with your school email address for a variety of discounts, sign up here. And finally, you can buy an NUS card for approx £12 a year, although this is one you have to pay for I have found that some of my best discounts come from there and I have definitely made that £12 back in savings many times over, order your card here. The discounted deals update regularly so you have to check for the best offers.
Here are some of my favourite/most used discounts across the board, make sure to follow the links for any T's & C's.
Pizza Express  – 30% off Sunday – Thursday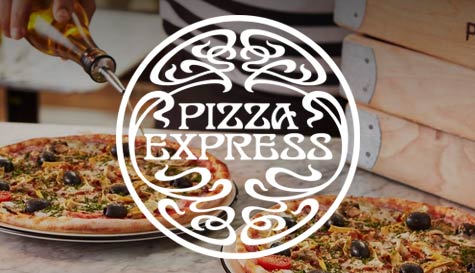 Las Iguanas – 40% off Sunday – Thursday

Dominos – 25% off orders over £25
ODEON Cinema – 25% off student tickets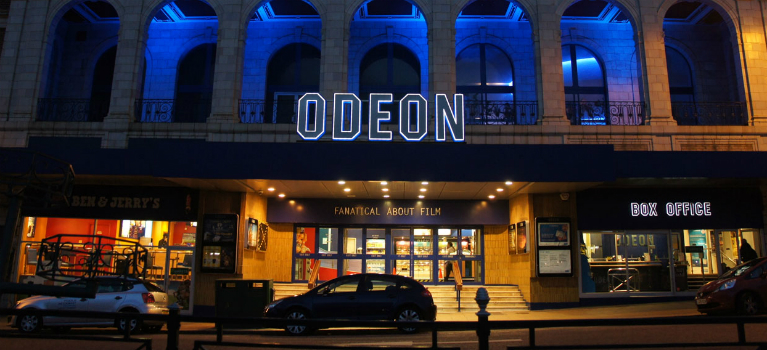 Apple – 10% off Mac and 5% off iPad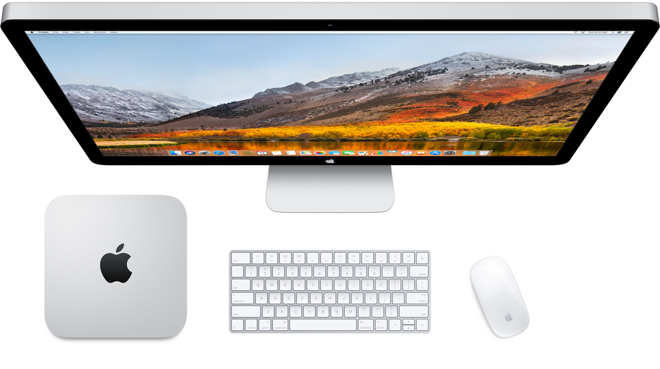 Have fun shopping!
Also See: 13 Essential Student Hacks