Being a born-and-bred-Brit I have been lucky enough to go to London and do all of the touristy attractions multiple times over. So now I am looking into some of the more quirky sites and activities rather than just sight seeing.
Here are just a few of the places I desperately want to go to in London!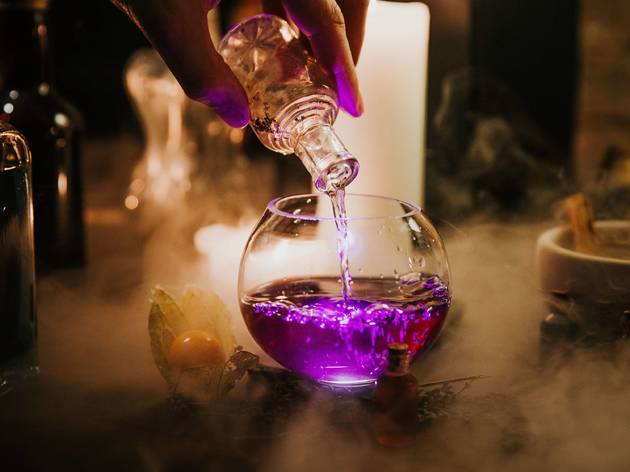 A magical and wizardy themed bar with smoking, colour changing cocktails to match!
This is quirky to say the least, I'm not even an extreme fan of cereal but I think when something is getting this much hype it's worth checking out!
I have done a few small escape rooms locally to me but this looks to be a whole new level.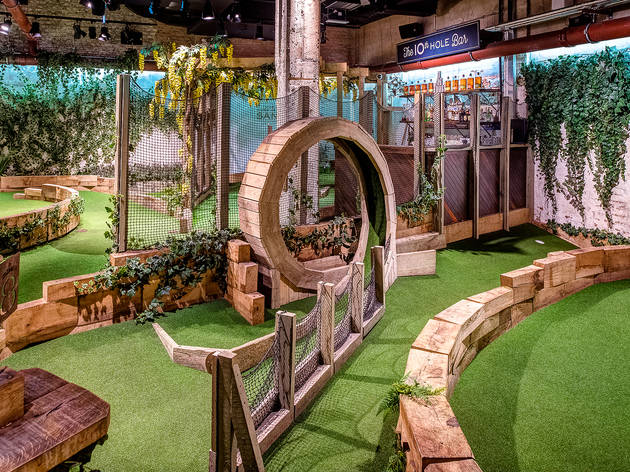 It's not what it sounds like, or is it? An elaborate crazy golf course full of all things British. There are 2 London destinations but personally I think the city location looks best.
I love my little house plants but this is something else. It looks like an overgrown wonderland so on a nice bright day I think it would be beautiful.
I'm super jealous that one of my friends has already been here and said it was amazing! A gorgeous view and fancy dinner to match!
Something a bit more artistic and design focused, there are changing exhibits so I'm just waiting for the one that suits me most.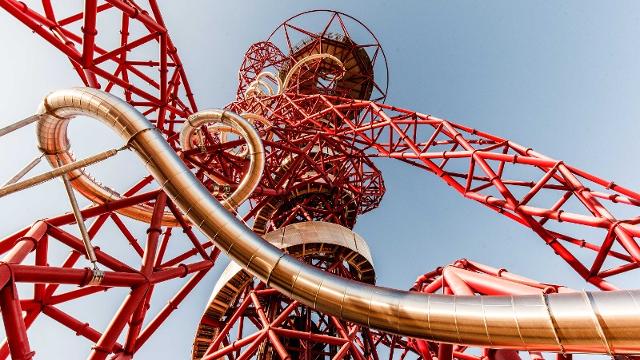 A spiralling slide attached to the huge tower, again it looks like some amazing views as well as some fun!
I actually went here as a treat for my 18th Birthday but I desperately want to go again (once I have saved up enough). A teppanyaki restaurant where they cook the dishes right in front of you – dinner and a show!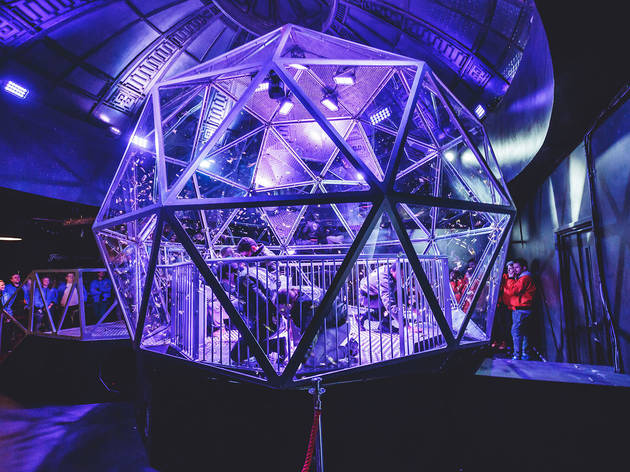 Based on the tv show, the crystal maze experience consists of a series of team challenges/tasks, it is opening spring 2019 so I'm excited to see some more footage/pictures of it!
Some Other Ideas:
Just a couple more little ideas I have but might need to do some more research/planning for.
A Jack The Ripper Tour – This is one of the touristy things I haven't done!
Borough Market – I have been through borough market so many times but it is always so busy you don't really get time to appreciate everything that's there. I love to try out some more of the food stands.
Hyde Park – I have worked a couple of events in Hyde Park but never really got the time to just wander around and enjoy the area.
Top of the Shard – Some more astonishing views.
Chinatown – Experience some more foodie ventures.
I hope you enjoyed this post, let me know any other cool places you know of!
Also See: Travel Bucket List & Cute Date Ideas